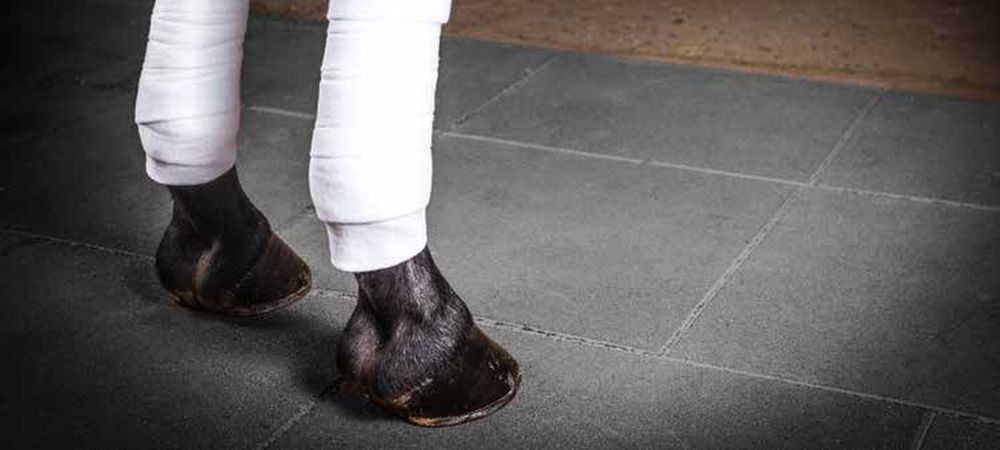 Terrasoft®-Slab | 40 permable
The Terrasoft Slab with a thickness of 40 mm from pure rubber granules (1-3.5 mm) is bound and coated with polyurethane and is impressive with its numerous advantages. It is very easy to lay and impressive with its high permeability of liquids. In particular, ammonia-containing liquids seep through the slab very quickly. Boxes with the very permeable slabs do not have to be covered with straw, as the liquids are led directly to underneath of the slab. This prevents the formation of waterlogging and bacteria formation.
In addition to an insulating effect, the Terrasoft Slab 40 offers numerous orthopaedic benefits: The soft material cushions easily and the point loading on the hooves and joints of the animals is reduced.
Advantages
very permeable
the slabs do not need straw bedding
can be rapidly laid
available also as more highly compacted
Application
The permeable Terrasoft Slab 40 is laid in wash boxes.
Note
In order to maintain the water permeability, no litter should be spread on the surface.