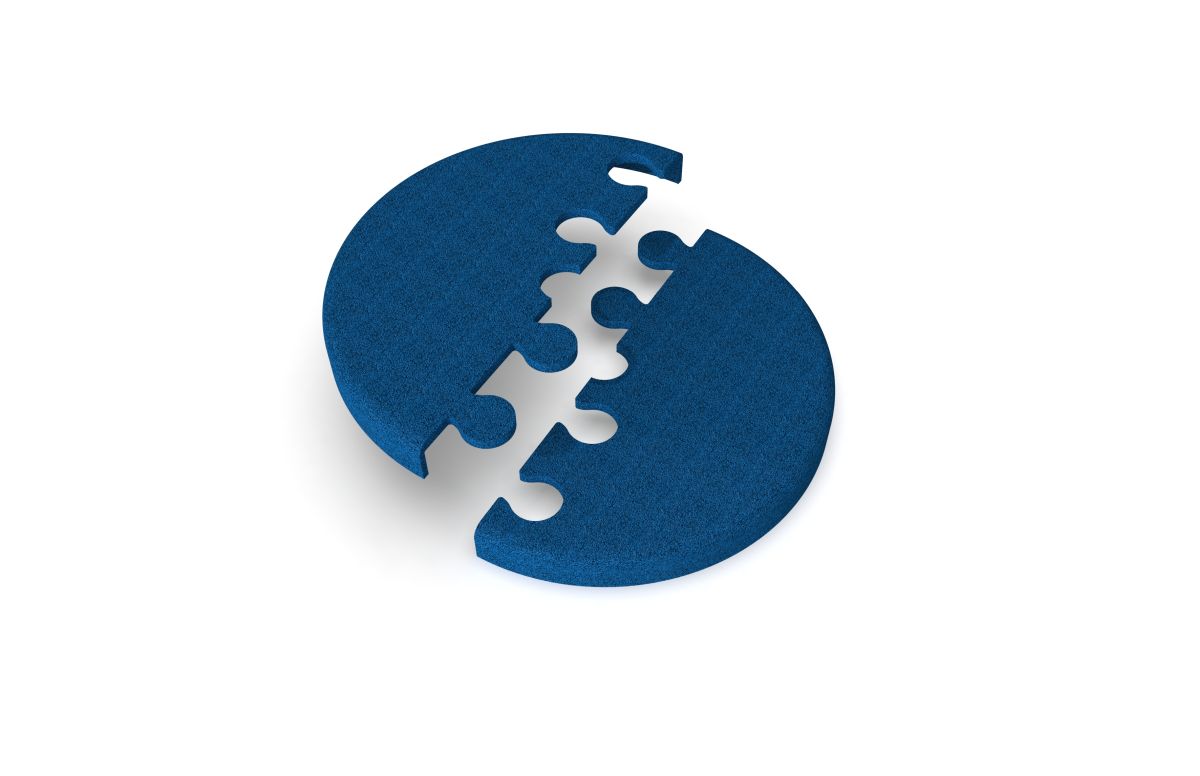 1
Customised mould making = perfect fit
Water sports are trend sports and adventure. In particular, the trend of cruising on the water has increased during the last few years. Whether water skiing, wakeboarding or kite surfing – the possibilities seem almost endless. Sesitec has developed a system for wake parks so that people can also enjoy these trendy sports on smaller waters or without a boating licence. The sportsman is pulled across the water on a pulley and, depending on his skills, can cross a wide variety of obstacles, similar to a skate park "on land".
What can Conradi+Kaiser contribute? Quite clearly – ramps and slabs of rubber granulate placed on the platforms. Special attention was paid to the slip-resistant properties of the tiles. Before starting the ride over the water, the sportsman stands on a ramp that is covered with plates from Conradi+Kaiser for a perfect fit. The board finds a firm hold there even when it comes into contact with water. Very important: Similar to skis, the sensitive underside of the board must not be damaged. On the one hand, the rubber granulate used ensures a safe stand, on the other hand, it is so soft that no scratches occur on the wakeboards. Another big advantage is the precision-fit fabrication. Rubber granulate can be pressed into almost any shape, in almost any dimension. This makes it perfect for the start and finish ramps, which are completely adapted to the sizes of wakeboards.
Sesitec is the specialist for individual wake parks and convinces through constant further development. For example, by adjusting the angle, the start mat slopes slightly forward to water level. This leads to an easier and smoother start. The launch platform was redesigned to position the wakeboard launch as low as possible. This results in a lower balance point, which has a positive effect on the sit start with the wakeboard and makes it easier and more comfortable for children and adults. The slabs of rubber granulate, which children and adults are familiar with from both playgrounds and sports fields, provide additional safety.