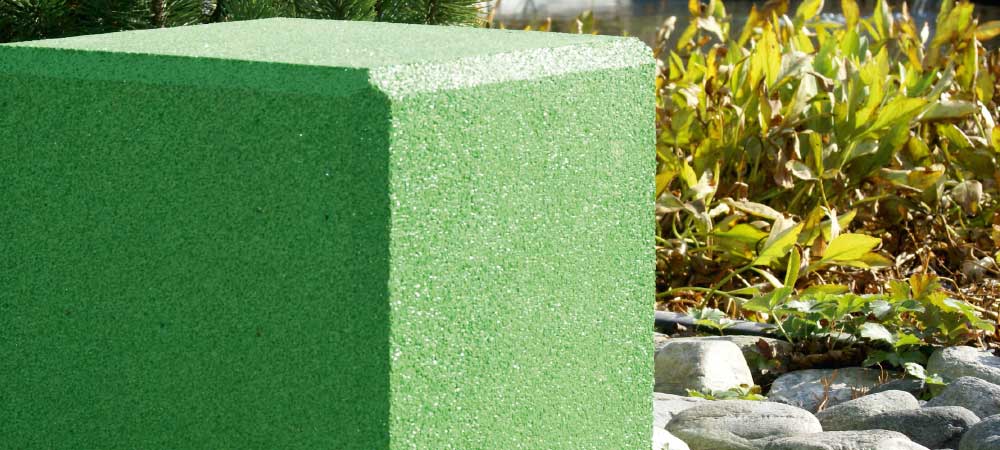 Terrasoft® EPDM Cube
With the cube made of high-quality EPDM granules you bring more colour into the design of your open spaces. Especially in playgrounds, the colourful seating and game elements are well received. If the cubes are placed a little bit apart from each other, they are balancing courses, and as a pyramid an impressive climbing feature. Individually or in small groups, as seating they invite you to linger. The surface is non-slip and permanently soft – a real plus in outdoor areas.
Advantages
easy and rapid installation
low maintenance
robust
attractive seating
Play element
Application
The universal genius – the Terrasoft cube is a haven of peace in urban areas, or an impressive play element. The clear, simple structure and the extensive colour variations stimulate the imagination of children.