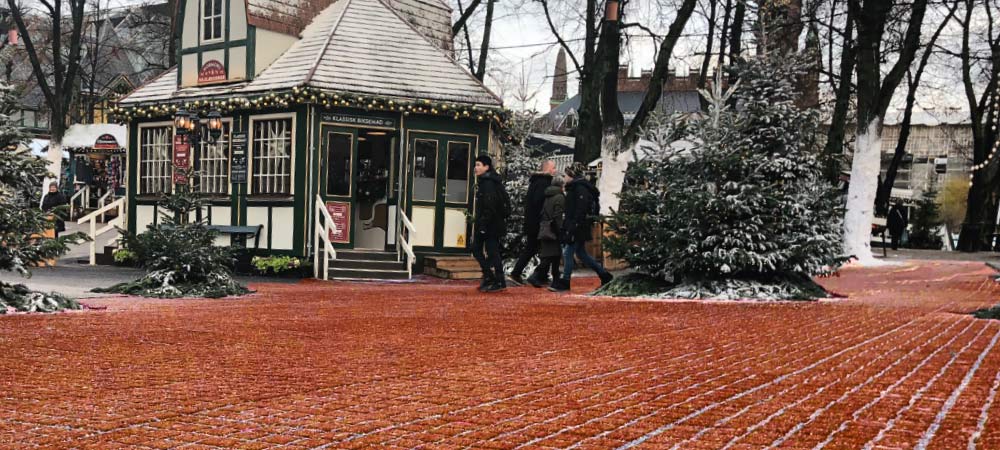 Terrasoft® EPDM Cobblestone paving
The Terrasoft cobblestone paving with a thickness of 45 mm made of pure rubber granulate (1-3.5 mm) is bound and coated with polyurethane has for special effect a top layer of EPDM. It combines rustic look with modern colours – modern architecture is especially underlined by the extraordinary flooring.
The bearer slab of the cobblestone paving has a lay-friendly format of 500 x 500 mm, small Cobblestones are integrated to highlight the rustic character of the flooring. The impression is particularly realistic if the surface is sanded after laying. The paving stone has a good, sure-footed walkability and joint-gentle properties as well as orthopaedic benefits.
Advantages
Rustic surface design with modern colours
no weed growth in the area of the joints
Non-slip even in wet conditions
permeable to water / fast-drying
low maintenance
Application
The Terrasoft EPDM cobblestone paving is available in eight colours and is used in areas where the rustic character of the environment should be reflected in the flooring. The slab of rubber granules impresses with its special look, which underlines the architectural style of houses.