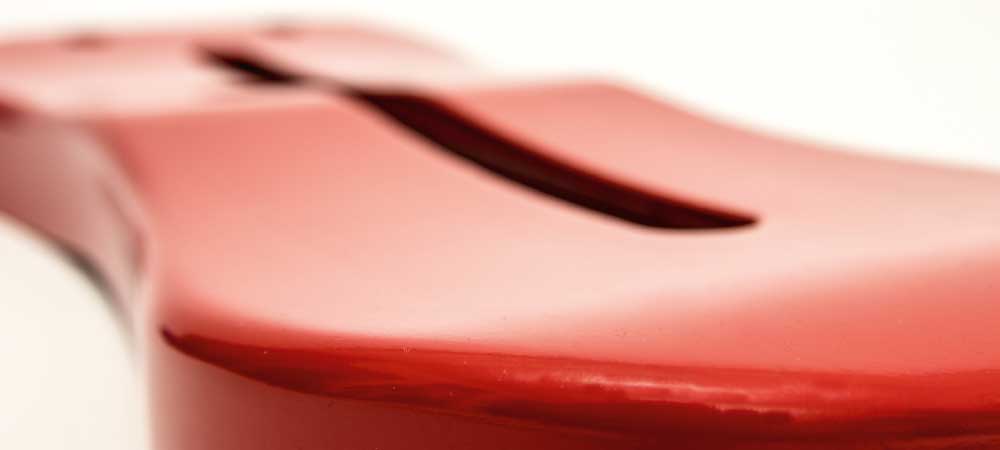 Terrasoft® Adult swing seat
Swinging is the best balance training – not just for kids, also for adults. The Terrasoft adult swing seat is deliberately a little bit wider than the standard swing seat to allow for more freedom of movement, even when an adult wants to swing with a child. The integrated steel insert ensures a high stability, the pad made of soft rubber for optimum seating comfort and a pleasant swing experience. A recess in the centre of the seat and its organic shape avoid waterlogging. The Terrasoft Swing Seat is available in five attractive colours, offering a high degree of creative freedom for happy, child-friendly playing spaces.
Advantages
certified according to DIN EN 1176
Jump-off barrier optionally available
five attractive colour choices
Application
The Terrasoft Swing Seats are attached to existing swings. They can be attached with different ropes or chains. We recommend the use of stainless steel chains. These can be purchased from us up to a length of 2.10 m. When used on playgrounds, the following maintenance intervals must be observed:
Operational inspection: Check for wear or damage at quarterly intervals, check chain suspensions and swing seat, replace if necessary.
Main inspection: annual intensive inspection